One-On-One Coaching with Melissa Dillon - Your judgement-free, heart-centered parenting coach, aka "Nana", specializing in Early Childhood Education, Positive Discipline & Mindful Parenting Techniques.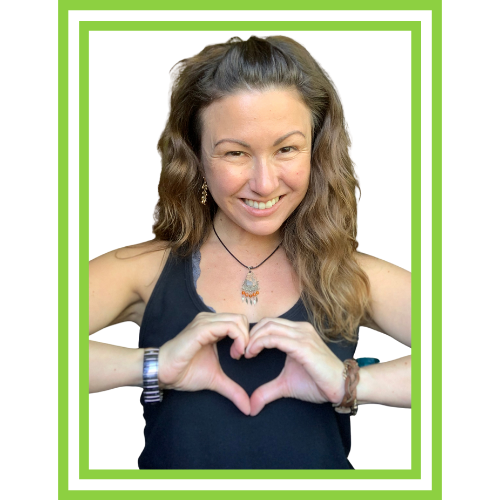 Hi, I'm Melissa.
Think of me as your non-judgy, youthful millennial Grandma always here when you need the support.
I specialize in helping you recognize the causes of struggle in your parenting life and help you replace it with the loving parenting happiness and harmony you've always dreamed of providing to yourself and your family.
Thanks for submitting your information! Please continue with the checkout process.
Frequently Asked Questions
Can I get a refund if I'm unhappy with my purchase?
If you are unsatisfied with your coaching, reach out to us to see if your purchase is eligible for a refund.
If you do the work outlined in your learning together, we will do everything we can to evaluate the best course of action for you and your child based on best practices using Early Child Development, Positive Discipline and Mindful Parenting techniques. If your child exhibits evidence of a learning disability, we may advise an evaluation. If after all of the above, you're still dissatisfied, we're happy to issue a full refund for 30 days of tuition!
How do I schedule my appointment?
Upon purchasing coaching, you'll receive further instructions on how to book a time for your appointment. We use calendly to book our coaching appointments together in increments of 20 and 40 minutes - whichever works best for you.
Can I purchase coaching more than once?
Absolutely! This plan is a recurring membership where hours roll over if there's ever a month you don't use your coaching time purchased. You can also purchase a la carte hours at a deeply discounted hourly rate for being a member of the program already. Just ask Melissa and we'll get you set up if you run out of hours before month's end.